Skills Shop
Skills To Share And Build Upon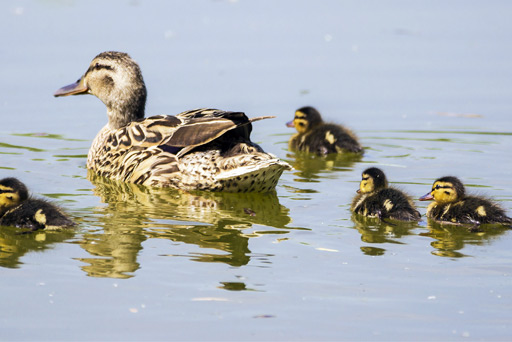 Our generic management skills are only the foundation of supporting your achievement of operational success. They say that the devil is in the detail and we know that a chain is only as strong as its weakest link. Therefore, each discipline you need to master also brings with it its own unique requirements of skill, knowledge and behaviour, shaped by experience and practice.
At Hartwith International, our team has specialists in the following professional disciplines and they are ready and willing to help you and your team reach new heights, either by training and coaching or through out-sourcing:
► Accounting – financial and management
► Application software implementation and reimplementation
► Budgeting and forecasting
► Business continuity and disaster recovery
► Business process reengineering and workflow design & management
► Computer virtualisation
► Copywriting, editing and proof reading
► Customer relationship management
► Database design and management
► Direct debit, credit control and payment management
► E-commerce
► Graphic design
► Marketing – research, communications, campaign development & management, and lead generation
► Microsoft application deployment and use
► Mobile and SIP telephone communication methods
► Negotiation skills
► Network administration and management
► Personnel selection, recruitment, development, rewards, succession and retention
► Policy development and maintenance
► Presentation skills
► Proposal, bid and report writing
► Process management and improvement
► Project and programme management
► Prospect conversion management
► Quality management systems and methods
► Records keeping, archiving and disposal
► Research of products, processes, technologies and markets
► Search engine optimisation
► Software development
► Software product development planning
► Software support
► Strategic planning and review
► Systems integration
► Team-working and staff engagement methods
► Training design, development and delivery
► Website design and construction
Let us know if you are looking for something specific that isn't listed above and you think we might be able to help - there's no harm in asking, is there?