Doing It Right
The Right Things In The Right Way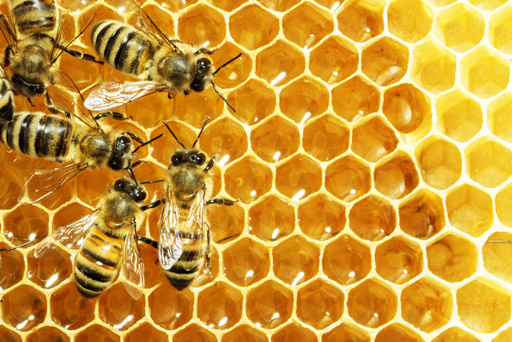 The second element of success for an organisation, after setting the right strategy, is implementation, sometimes called execution, and this is done in two ways:
Process management – the successful operation of on-going routine and repeated procedures to both deliver products and/or services to customers as well as the myriad of activities supporting this

Project management – the successful execution of temporary (i.e. having a defined beginning and end in time, and therefore defined scope and resources) group activities designed to produce unique outcomes or results
Since process improvement is really change management and since successful change management requires great project management skills, it is not good enough to master just process or project management. To be truly successful you need to be able to be proficient at both and, at Hartwith International, we are.
As a team, we offer a wide range of skills, knowledge and experience from accounting and application software deployment, through E-commerce, graphic design and marketing, to Systems integration, training design, development and delivery, and Website design and construction.