Value-abled
What Do We Value?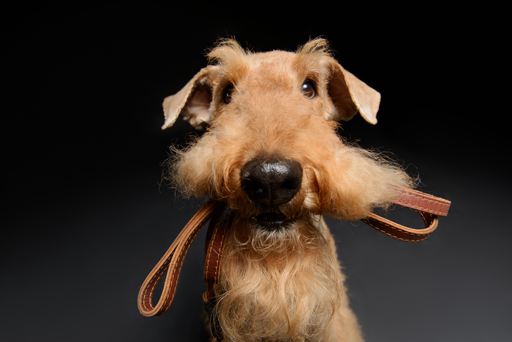 Without making them explicit, an organisation's values are a manifestation of those that are held, from time to time, by whichever of its various members one is in contact with!
At Hartwith International we don't think that's good enough and have defined the core values that we use to inform both our interactions with one another and the world at large. We try to live by them every day and welcome feedback from your experience to help us in our quest to be the best we can be.
Our values aim to be simple yet fully comprehensive, and are set out below for your information and consideration…
Caring
caring
ˈkɛːrɪŋ/
Adjective: displaying kindness and concern for others*.
* Others being clients, colleagues, suppliers, neighbours, the work we do and the world we live in
Principled
principled
ˈprɪnsɪp(ə)ld/
Adjective: (of a person or their behaviour) acting in accordance with morality and showing recognition of right and wrong.
Rewarding
rewarding
rɪˈwɔːdɪŋ/
Adjective: providing satisfaction; gratifying (for all concerned).
Driven
driven
ˈdrɪvn/
Adjective: (of a person) relentlessly compelled by the need to accomplish a goal; very hard-working and ambitious
Enterprising
enterprising
ˈɛntəprʌɪzɪŋ/
Adjective: having or showing initiative and resourcefulness (especially in a commercial context)
Professional
professional
prəˈfɛʃ(ə)n(ə)l/
Adjective: worthy of or appropriate to a professional person; competent, skilful, or assured
Team-minded
team
tiːm/
Adjective: two or more people working together.
minded
ˈmʌɪndɪd/
Adjective: inclined to think in a particular way